It is with a deep sadness that we announce that Kelly O'Day passed away Monday, January 2nd, at approximately 10:00 PM, in Wilson Hospital. 

With her family by her side, she broke free of the pain and suffering of this world, and went to her eternal home, where we will meet again some day.  Determined, courageous, and a fighter to the end, may her life be an inspiration to all those she has touched in these past months.

The Guest Book link below is available to send your messages for the family, and to share your memories of Kelly.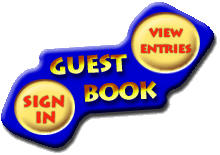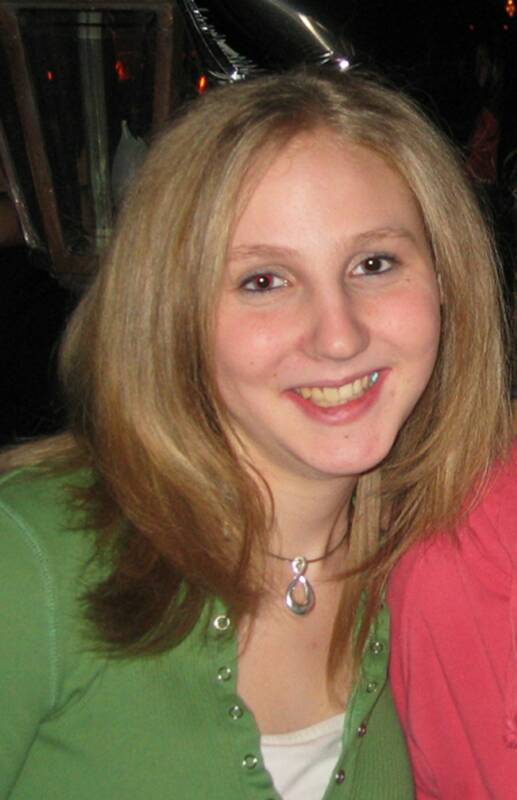 Kelly O'Day

August 13, 1989 - January 2, 2006

Use the Links below to access sections of the original Kelly's Hope website.

We would like to express our  heartfelt appreciation to everyone who has supported us during this extremely difficult time.  Your  thoughts, prayers, and messages of encouragement have meant so much to us.

We Love You All - The O'Days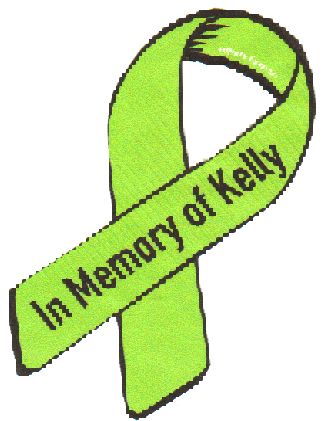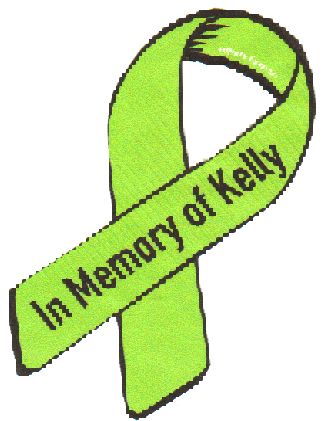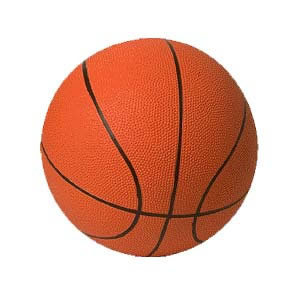 If you have received a message from Kellyshope.com about an 'undeliverable message', please ignore and delte the messge.  Someone on the Kellyshope list had a virus in their e-mail account that caused this message to be sent to email addresses in the list.  We have made the changes to hopefully fix the problem.  Sorry for any issues this may have caused.