Purchase a 'In Memory of Kelly' Car Magnet to Benefit Cancer Research at Sloane-Kettering

The O'Days are selling car magnets in memory of Kelly.  The magnets are $5 each and the proceeds will go to melanoma research at Memorial Sloane-Kettering Cancer Center in NYC, where Kelly was a patient. If you are interested in ordering, please click this link to send an e-mail request.  If this link doesn't work, you can send an email direct to doday@stny.rr.com.  Please specify your name, address, and number of magnets you would like to purchase.
You can also order by calling Deb O'Day at 648-4157 or 725-7819.

The O'Days thank everyone in advance for their donation, and for honoring Kelly's memory.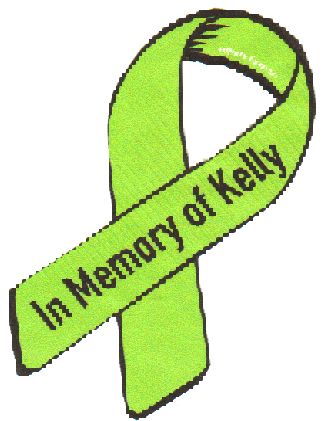 Click above for more info about the

Memorial Sloan-Kettering Cancer Center.