Some people have choosen to remember and honor Kelly with stories, pictures, song, or poetry.  These links are to just a few of them.  If you have a site or other tribute to Kelly, please click here and let me know.  I will add it to this site to share with others.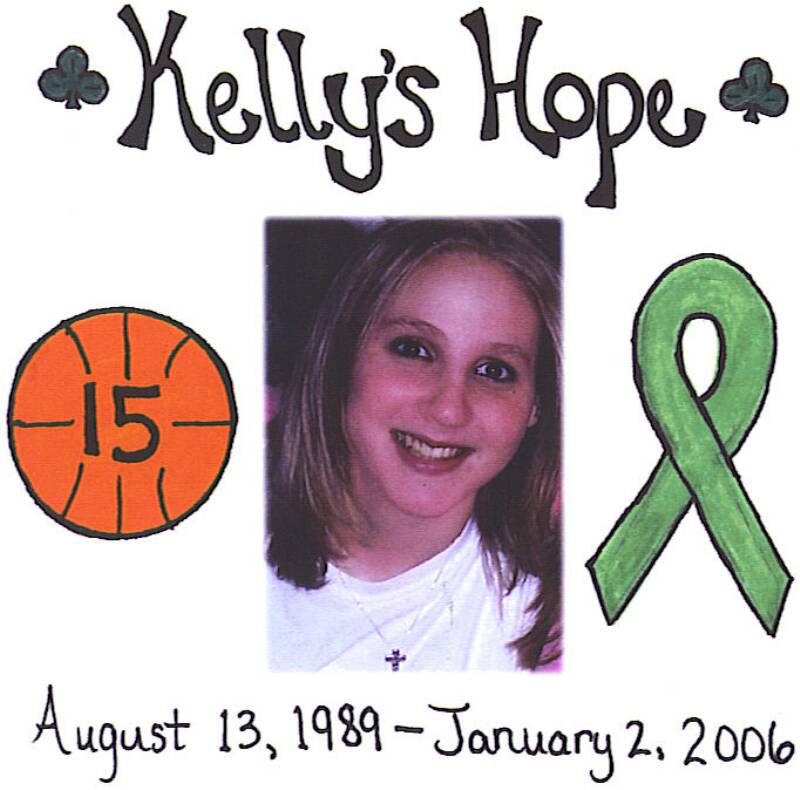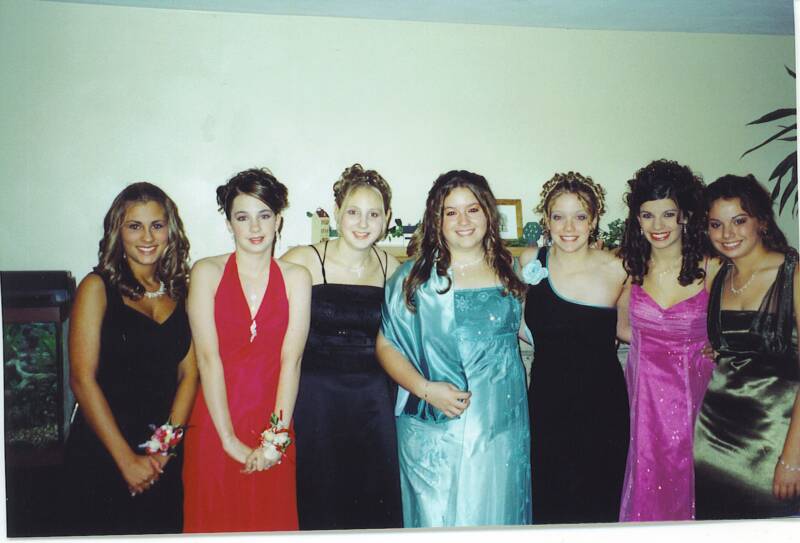 (Caution! This file is 30Mb so download may be slow. In order to preserve site bandwidth, please follow these instructions: Right Click on the underlined text above, and select the 'Save Target As...' option.  Select a folder to save file on your hard drive, and select Save.  Your help is appreciated. )

For info on how to get a high-res DVD of this presentation, please
e-mail here.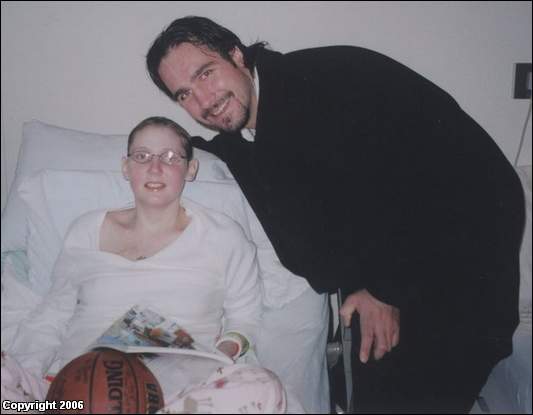 Note: Links below are no longer active, articles were removed from pressconnects.com

Click here to read an article in the Binghamton Press about Kelly and members of the Binghamton Senators hockey team. - April 17, '06

Click here to read another article in the Binghamton Press about Kelly, BU Women's basketball, and the B-Sens. - April 17, '06